Advance your career with a partner who cares.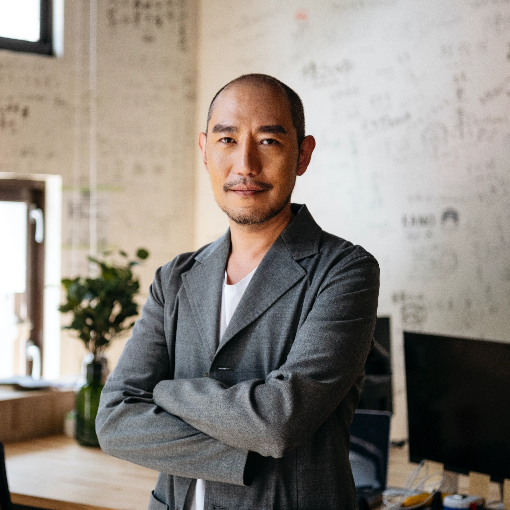 Experience and results
When it comes to choosing a partner for your people solutions, the two most important factors are experience and results. Equiliem delivers exceptionally on both.
Testimonials
We couldn't have said it better ourselves.
When I think of a true partner, Equiliem is always the first to come to my mind. Our relationship goes back 15 years, so they have helped us through thick and thin. They make everything so seamless, are always professional, prompt, and provide service with a smile. They deliver excellence in every interaction.
CHRO, HealthCare System
When Equiliem shared with us market data on the latest benefit trends and pay rates, it confirmed that we had an 'elephant in the living room.' Our tiered pay levels hadn't changed with the times.   With the local and industry data Equiliem provided, we decided to hire a Compensation Analyst and recalibrate pay for our frontline roles. It's exciting to see the talent we now have coming on board. Thanks, Equiliem, for getting us on the right track.
Regional Director of HR, Consumer Goods Manufacturing Firm
We needed a diversity partner to source project managers and other key roles. Equiliem has become a presence in our industry niche, developing a network that allows them to be extraordinarily responsive and effective in filling roles. We love that they care about people as much as we do. They have become our exclusive staffing partner.
Talent Acquisition Director, Technology Solutions Provider
Empowering
Success
Built to serve.
We're not only in the staffing business. We're in the relationship business.
Additional Opportunities
Learn how our low voltage and network infrastructure partner can help you excel!
FieldLink is a network infrastructure staffing company helping leading telecom and low voltage integrators find employees looking for rewarding careers. Our focus is on top-tier network infrastructure talent for large commercial installations and government contracts, including audiovisual, data centers, security, structured cabling, wireless, and related services. We're former field technicians, field management, and talent strategy executives who offer an unmatched depth of industry insight.

Learn More